Choosing a career that aligns with one's personality traits and sensitivities can greatly enhance job satisfaction and overall well-being. The Highly Sensitive Person (HSP) tends to be more attuned to their surroundings, emotions, and the emotions of others. They often thrive in environments that allow them to utilize their unique qualities. This article will explore six career fields ideal for a highly sensitive person, considering their strengths, abilities, and preferences.
Highly sensitive individuals thrive best in working environments where they are able to contribute to another's well-being or the well-being of their community. These individuals tend to not do well in high-stress work environments that involve a lot of conflicts. Despite this highly sensitive people can be an incredible asset to many industries. They are very attentive to other's concerns and act with compassion.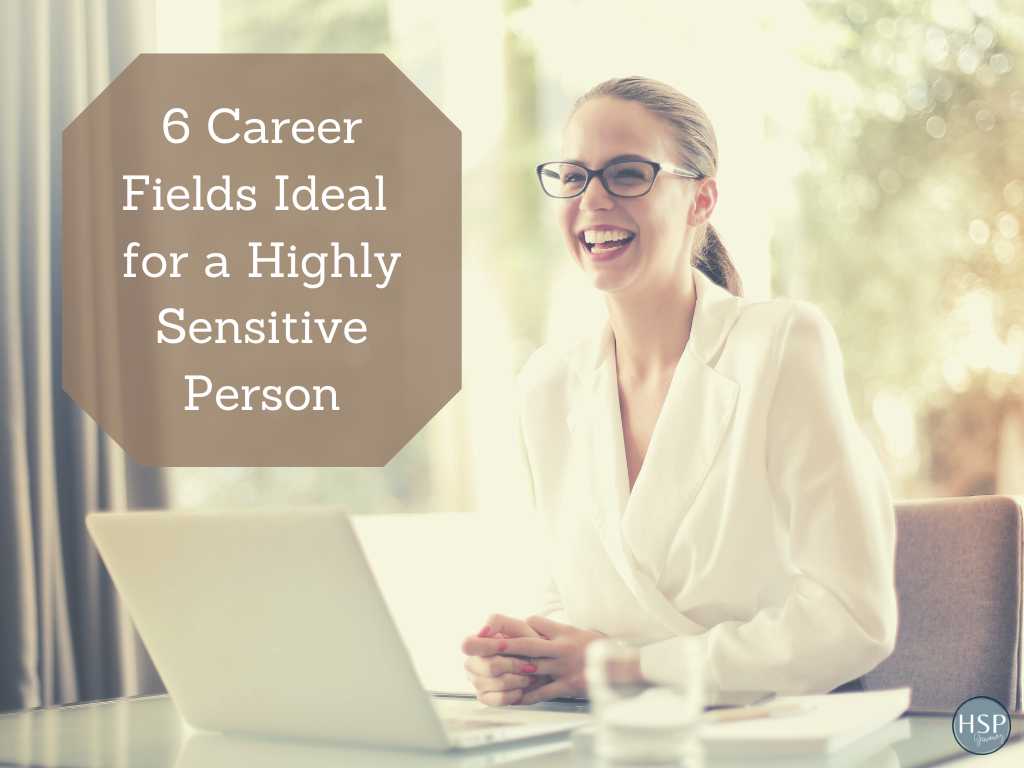 Table of Contents
6 Recommended Career Fields for a Highly Sensitive Person
#1 – Counseling and Therapy Career Fields for HSPs
Counseling and therapy are often deemed excellent career avenues for highly sensitive individuals (HSPs) due to their innate ability to empathize and profound understanding of human emotions. Such individuals possess an uncanny knack for listening, not just to the words spoken but also to the silent emotions that often lie beneath. Their heightened sensitivity allows them to pick up on even the subtlest emotional cues, enabling them to delve deeper into a client's psyche and provide insights that might otherwise go unnoticed. By doing so, highly sensitive therapists can craft a nurturing environment, promoting trust and safety where clients feel seen and understood. As a result, the therapeutic relationship between the client and a highly sensitive therapist can be powerful and transformative, laying the foundation for genuine growth and healing.
#2 – Creative Arts Career Fields for HSPs
Many highly sensitive individuals have a vibrant sense of creativity and a vivid and intricate inner world. These qualities naturally lead them towards fields like writing, painting, music, and acting, where they can channel their intense emotions and intricate perceptions into tangible expressions. With their acute sense of detail and a profound appreciation for aesthetics, HSPs often create art that resonates deeply, capturing nuances that might elude others. Engaging in these creative pursuits serves a dual purpose: it's a medium through which they convey their unique perspective to the world and acts as a therapeutic mechanism. This therapeutic aspect assists in processing their intense feelings, providing solace and understanding to both the creator and the audience.
#3 – Environmental Conservation Career Fields for HSPs
A career in environmental conservation can be a perfect match for highly sensitive individuals (HSPs), particularly those who feel an intrinsic bond with the natural world. Many HSPs are moved by the serene beauty of nature, often experiencing profound feelings of awe and wonder when immersed in natural surroundings. This deep emotional connection can fuel their zeal to protect and conserve the environment. The tranquility of nature provides not just a workspace but also a sanctuary for these individuals. Whether their focus is on wildlife preservation, championing sustainable farming practices, or delving into ecological research, HSPs find a meaningful purpose in roles that prioritize the well-being of our planet.
#4 – Healthcare and Healing Career Fields for HSPs
Given their unique blend of empathy, intuition, and acute attentiveness, the healthcare and healing sector emerges as a fitting domain for highly sensitive individuals (HSPs). Occupations like nursing, holistic healing, or energy-based therapies can benefit immensely from their innate ability to perceive and respond to subtle cues from those under their care. This heightened sensitivity allows HSPs to offer personalized and empathetic attention that can greatly enhance the patient experience. Moreover, an HSP's reassuring and calming presence can serve as a balm to distressed individuals, creating an environment conducive to recovery. In essence, their natural traits can significantly boost the healing journey of those in their care.
Photo by Olena Sergienko on Unsplash
#5 – Research and Analysis Career Fields for HSPs
Highly sensitive individuals (HSPs) frequently combine their intrinsic emotional depth with a robust analytical mindset, marked by exceptional attention to detail. These traits enable them to excel in research and analytical roles, allowing them to delve profoundly into their chosen fields and produce nuanced understandings. Whether they're immersed in the complexities of scientific research, the intricacies of market analysis, or the art of data interpretation, HSPs can discern layers and patterns often overlooked by others. This keen sense of observation and critical thinking positions them to contribute innovatively to their respective fields. Indeed, their sensitivity and analytical prowess can often intersect to yield groundbreaking discoveries and propel significant advancements.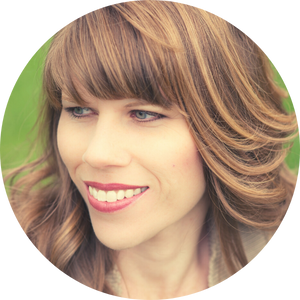 Looking for an HSP-Certified coach to help you align your life with your priorities?
Through my Highly Sensitive Person (HSP) certification with the Nickerson Institute, as well as being an HSP, I offer HSP coaching to develop specific goals around your HSP needs. We HSPs frequently deal with anxiety and overstimulated nervous systems that prevent us from achieving peace and attaining our life goals. HSP coaching with me includes a detailed review of your sensitivities and a mutually-desired plan for growth and management of this superpower to shift negativity and begin seeing yourself as the hero of your own story.
#6 – Veterinary Technician Career Fields for HSPs
Due to their compassionate nature, highly sensitive people make great veterinary technicians. Being in an environment caring for animals and interacting with them on a daily basis creates a positive work experience for many HSPs. Some days however may be tough. When a pet unfortunately passes away, highly sensitive people will also be there as emotional support to console pet parents. Their high level of emotional intelligence will allow highly sensitive persons to ease the grief of patrons who have lost a furry friend.
Finding the Best Career Field for HSPs
Highly sensitive individuals possess unique qualities that can flourish in specific career fields. From offering empathetic counseling to contributing to environmental conservation, their sensitivity can be a strength that drives their success. Engaging in creative arts, providing healing in healthcare, and conducting in-depth research are all avenues through which HSPs can find fulfillment and make meaningful contributions. By aligning their careers with their sensitivities, highly sensitive individuals can pave the way for a fulfilling and purposeful professional journey.
Be sensitive, be free
*This post contains affiliate links and I will be compensated if you make a purchase after clicking on my links*