Taking a quiz to determine if you're highly sensitive can uncover keys to your personality. Most of us long to better understand ourselves because we're highly sensitive and have always felt different from others. Do you suspect you're highly sensitive? Do you feel exhausted when you're exposed to too many stimuli? Do you prefer to be quiet, with few people, and close to those who know and love you?
If you're curious about the HSP trait and think you might be highly sensitive, these HSP quizzes below can offer insight and perhaps confirmation: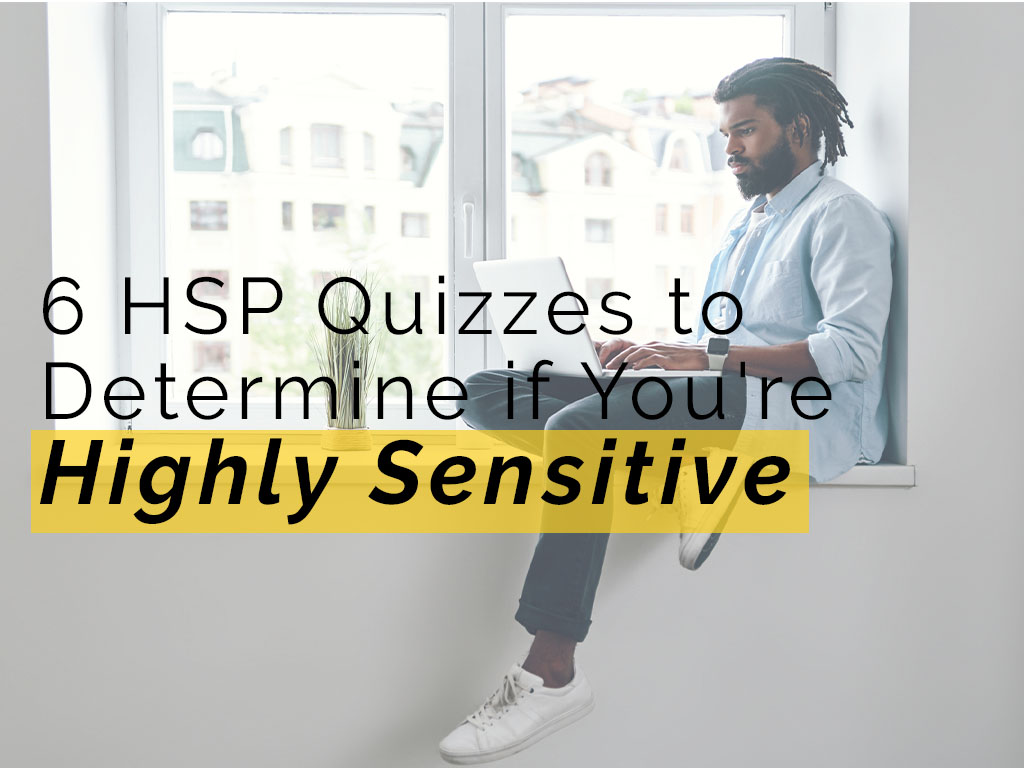 Dr. Judith Orloff has an incredible story, and has written many different books on how to survive as an empath, which she uses somewhat interchangeably with HSP. Her website is a wealth of knowledge and her 17 different quizzes can provide incredible insights.
Julie Bjelland is a Psychotherapist specializing in high sensitivity, host of The HSP Podcast, and Founder of the Sensitive Empowerment Community, whose mission is to create a paradigm shift where sensitivity is embraced, valued, and honored. She is the author of one book on Amazon and has numerous courses on being an HSP.
Introvert, Dear is an award-winning community for introverts and is a sister site to Highly Sensitive Refuge. I highly recommend you sign up for both emails or sign up for our Highly Sensitive Weekly email, which pulls content from their sites, along with other HSP blogs, each week and sends you one email.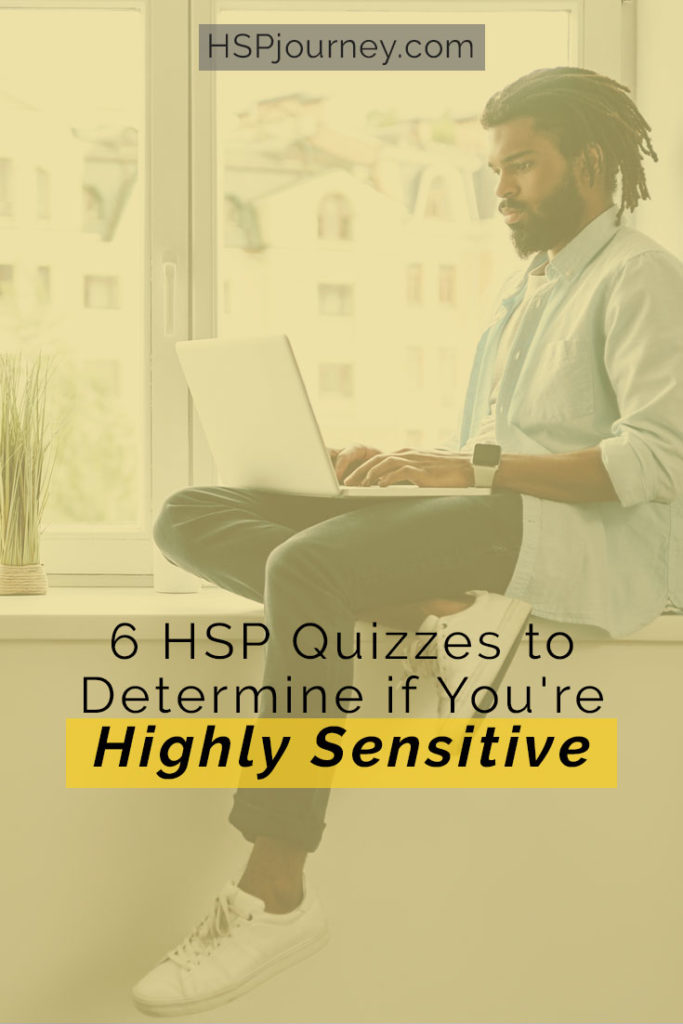 Dr. Aron earned her M.A. from York University in Toronto in clinical psychology and her Ph.D. at Pacifica Graduate Institute in clinical depth psychology as well as interning at the C. G. Jung Institute in San Francisco. Besides beginning the study of the innate temperament trait of high sensitivity in 1991, she, along with her husband Dr. Arthur Aron, are two of the leading scientists studying the psychology of love and close relationships. They are also pioneers in studying both sensitivity and love using functional magnetic resonance imaging. Her book, The Highly Sensitive Person, was the first book of its kind detailing the HSP trait. She maintains a small psychotherapy practice in Mill Valley, CA. Her
Highly Sensitive Person test is the gold standard.
IDRLabs boasts hundreds of scholarly articles, many personality profile tests from all the major indicator tests, and much more.
The extensive HSP 3-in-1 Test has emerged from the general HSP test by Elaine Aron. Various psychologists and therapists from the EszenzZ Institute Amsterdam have contributed from different visions and disciplines to the refinement of the content and the test itself has been extensively tested in practice with many clients. The multiple-choice HSP-3-in-1 Test reflects the degree of sensitivity.
There you have it, six or more free tests to determine your level of sensitivity.
Be sensitive, be free
*This post contains affiliate links and I will be compensated if you make a purchase after clicking on my links*