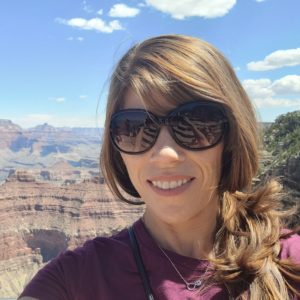 Lauren Hunter
FOUNDER & Editor-in-chief
Lauren Hunter is an author, writer, musician, consultant, and HSP coach who enjoys exploring this HSP journey with others. Lauren loves the big picture of God's journey we are all on together. She lives in Northern California with her husband and their four children. Her latest book is Write Your Journey: A Step-by-Step Guide to Write Your Life Story Fast.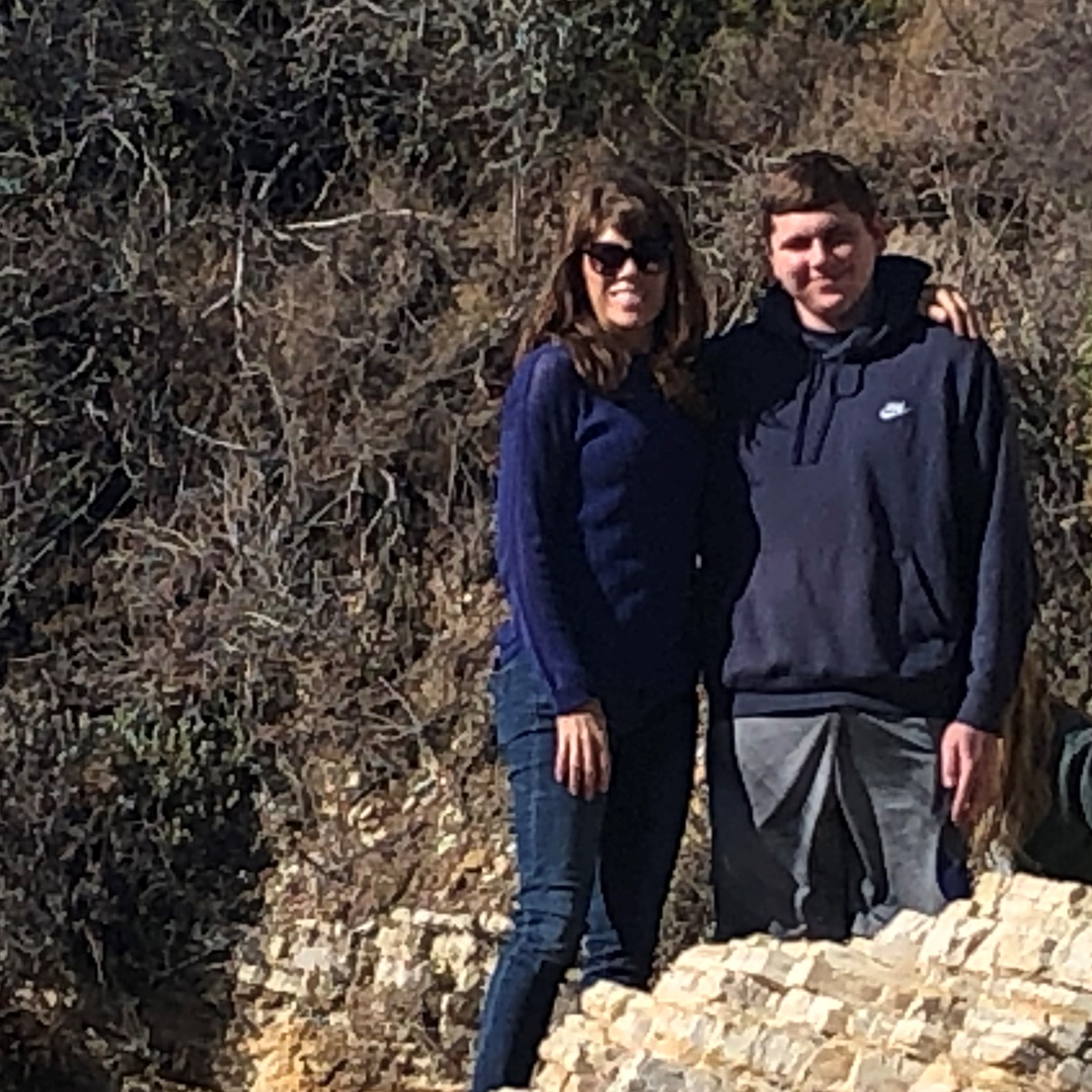 Jacob Hunter
graphic designer
Jacob Hunter is a junior in college studying computer science and engineering. Since 2019, Jacob has worked alongside his mom, Lauren Hunter, on multiple blog and publishing projects as her lead graphic designer. He is passionate about problem-solving, finding new solutions, and his family.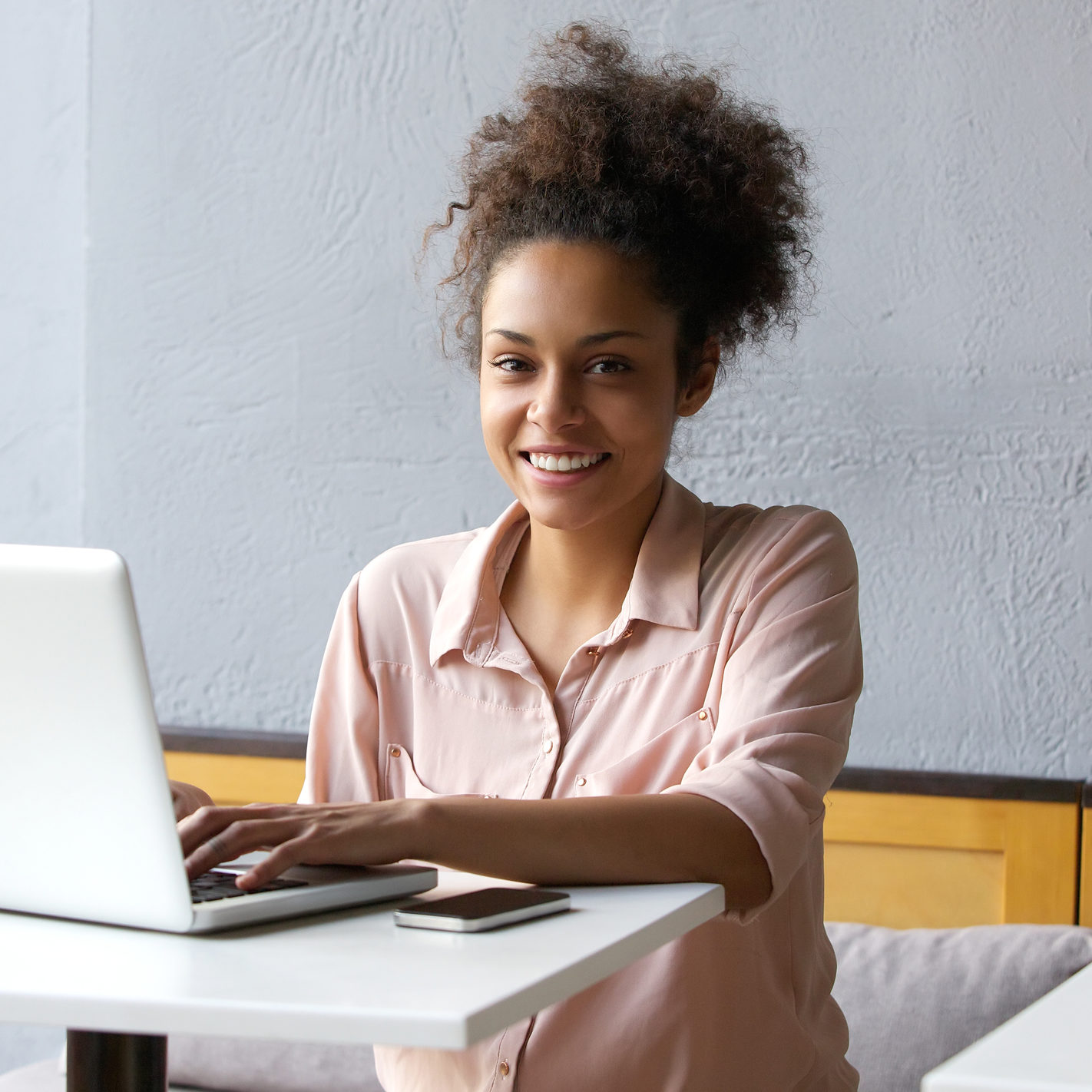 Gina Smith
Editorial Assistant
Gina is a talented assistant who can take the reins, unleash efficiency, and help keep everything running smoothly. She loves the challenge of maintaining HSPJourney's social media and content calendar. In her free time, she loves baking, biking, and teaching her dogs how to behave.
HSPJourney.com Contributors