Table of Contents
It's normal to want to better understand yourself as a Highly Sensitive Person, or HSP. You may have spent your childhood and much of your adulthood not understanding yourself. Maybe you never understood why you needed more downtime than others, why new environments or obnoxious people exhausted you so greatly, or perhaps the way you noticed subtleties in your environment drove your partner crazy. We measure lots of things on a scale including pain and happiness. You might be wondering, is there a Highly Sensitive Person scale?
The answer, in short, is yes, there is a Highly Sensitive Person scale. As with any quiz or questionnaire, the results provide direction or a range of results. Below are six different online tests to discover your Highly Sensitive Person scale: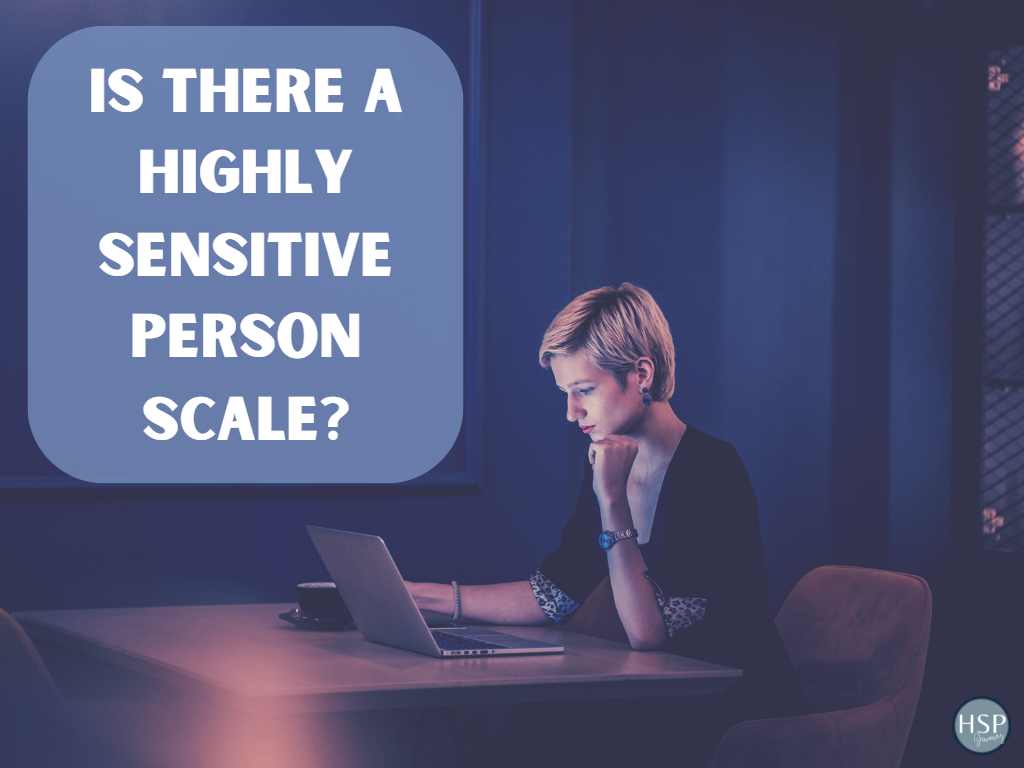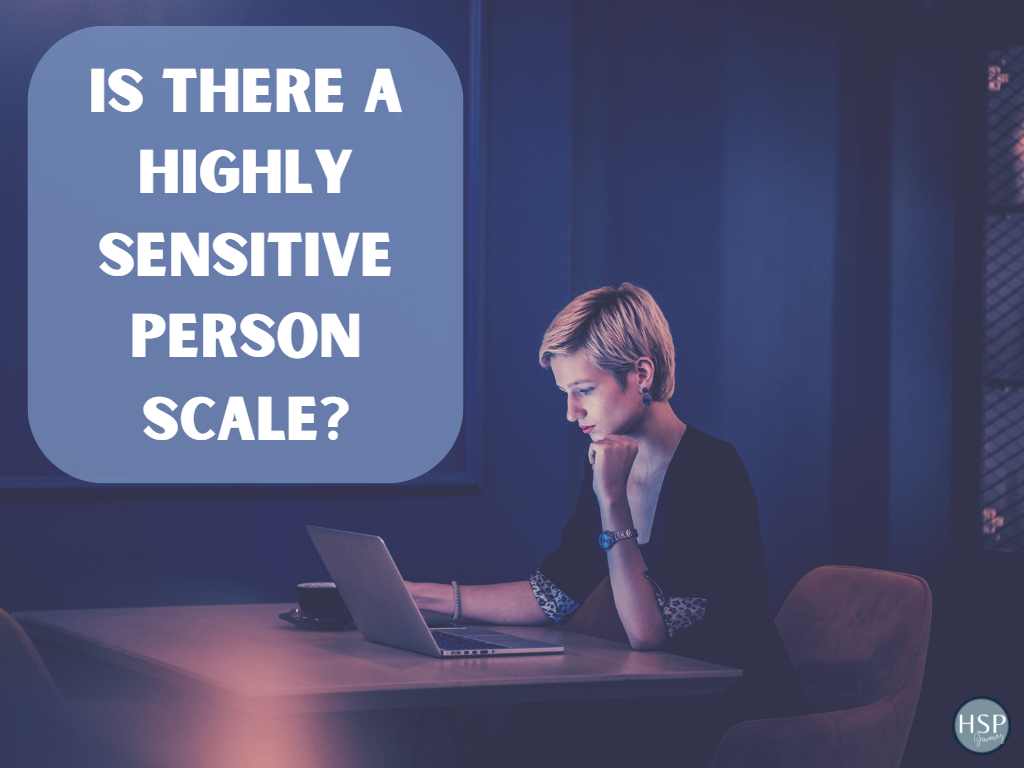 Empath Scale from Dr. Judith Orloff
Dr. Judith Orloff's "Are You An Empath?" quiz on her website offers 20 questions to determine if you're a partial, moderate, strong, or full-blown empath. (For a description of the differences between HSPs and Empaths, you can read our article on this topic.)
Julie Bjelland's HSP Sensitivity Scale
Julie Bjelland offers a free sensitivity scale quiz on her website to determine if you're an HSP. Julie is a psychotherapist who has developed many courses and resources for Highly Sensitive Persons including courses on anxiety, calming the nervous system, and many more.
Introvert, Dear Highly Sensitive Person Test
Rather than offering a scale, the website Introvertdear.com offers a test that gives you a yes or no response. So it's not a scale, but it is a good indicator of whether or not you are a Highly Sensitive Person.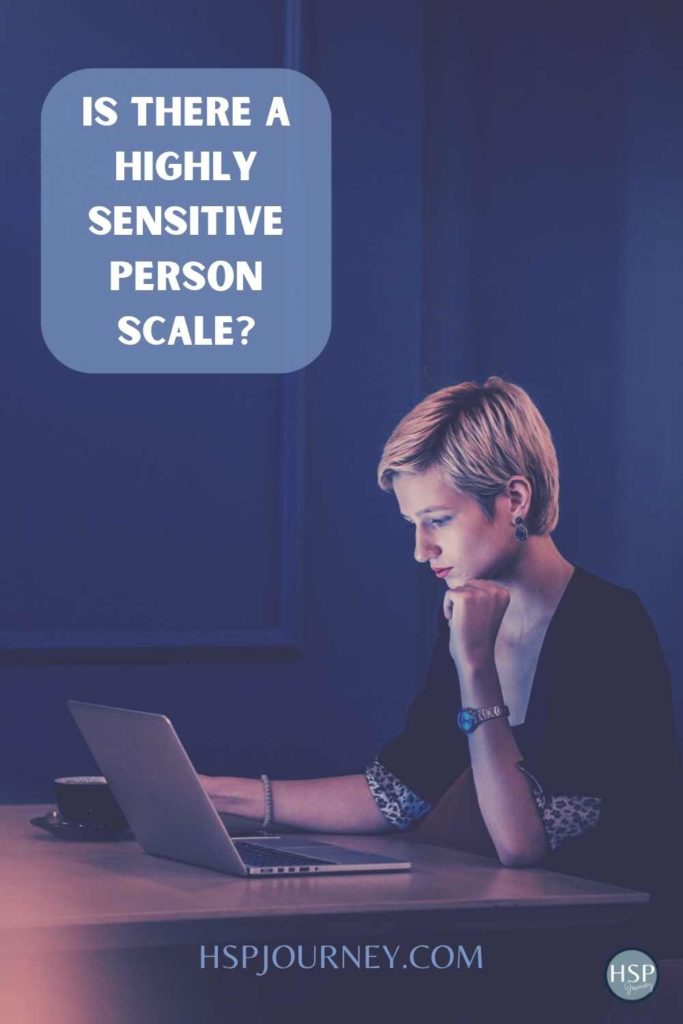 Dr. Elaine Aron's Are Your Highly Sensitive? Test
Aron's test is the gold standard of HSP tests since she was the original researcher of this trait and is the author of the book, The Highly Sensitive Person. All of her resources are incredibly valuable, and there are many free resources on her website to provide insight on this trait.
IDRLabs Highly Sensitive Person (HSP) Test Scale
This organization offers many scholarly articles and resources regarding many different personality tests. Their online test gives perhaps the most detailed Highly Sensitive Person Scale results. It's our favorite test because the detailed report gives maximum insight into one's sensitivities.
HSP Point Test
The extensive HSP 3-in-1 Test has emerged from the general HSP test by Elaine Aron. This test provides some additional insight into the trait and can shed light on your sensitivity scale.
How do I know if I'm a Highly Sensitive Person (HSP)?
This is a great question. Many people who are highly sensitive feel that they were not understood as children. They were frequently told they were too sensitive or cried too often. You can reference our list of HSP quizzes to see how you score and this can inform whether or not you are a Highly Sensitive Person.
Be sensitive, be free
*This post contains affiliate links and I will be compensated if you make a purchase after clicking on my links*